RSA Course Melbourne
Short Courses Australia is accredited on behalf of Liquor Control Victoria (LCV) to deliver Classroom or Virtual Online Classroom nationally accredited Responsible Service of Alcohol (RSA) courses across Melbourne & regional Victoria. Cost: $50.00 Duration: 6 Hours (1 day)
RSA Course Melbourne
Short Courses Australia provide daily training courses in SITHFAB021 Provide Responsible Service of Alcohol at our Melbourne training centres in Melbourne & across regional Victoria.
RSA Courses are delivered face to face in a classroom setting or via live teleconferencing, using ZOOM.
Short Courses Australia is accredited by the Director of (LCV) Liquor Control Victoria to deliver the Responsible Serving of Alcohol (RSA) course in Melbourne & Regional Victoria.
This course includes content that is specific to Victorian liquor laws and is delivered in accordance with those topics set out on the LCV website.
This course covers all aspects required to responsibly sell, serve or supply alcohol.
It is a requirement that anyone working within a licensed alcohol-serving venue in Melbourne, Victoria to have completed a SITHFAB021 Responsible Service of Alcohol and a Liquor Control Victoria RSA certificate.
This (6) six-hour course incorporates, the knowledge requirements, under state and territory liquor licensing law, for employees engaged in the sale, service or supply of alcohol, this includes.
Waitpersons
Bartenders
Bottle shop attendants
Alcohol delivery drivers
Food and beverage attendants
Security staff
Hospitality management
Licensee's
And any other applicable positions within the industry
Successful Students can use this nationally accredited course as credit for further vocational education.
Once enrolled you will receive the SITHFAB021 Responsible service of alcohol Course Learner Guide.

Completion
Upon successful completion of this (one day) Responsible Service of Alcohol (RSA) course, you will receive a certificate with the national unit of competence as well as a Liquor Control Victoria certificate that allows you to work in a licenced venue throughout Victoria.

National Unit
* Students can use the statement of attainment SITHFAB021 Responsible Service of Alcohol in NSW, ACT, QLD, SA, NT, and Western Australia.
If you are to use this certificate outside of Victoria in some cases, after completion of this unit, state and territory liquor authorities require candidates to complete a bridging course to address these specific differences.
Pre-Requisites: Non-applicable
Entry Requirements: Minimum vocational age
Credit Transfer or Recognition of prior learning, view our Student Handbook for more information.
Cost: Includes all course materials, including assessments and digital certificates*.
* Paper based certificates incur further costs view our Student Handbook for more information.
Proof Of Indentity
Participants are required to bring proof of identification documents, such as a passport or driver's licence on the day of training.
RSA Course Melbourne Training Delivery Options
Participants in RSA Course can select one of two training options:
Select Book Now to attend a face to face session at our training centre at Suite 6, Level 6, 350 Collins Street, Melbourne, or;
Zoom Student Support
If you have chosen Virtual Classroom ZOOM we will send you an invitation to your email address provided at enrolment into the LCV Responsible Serving of Alcohol (RSA) course.
We are available prior to your RSA Course session to explain the learning and assessment process, including instructions on how to join the live teleconferencing session either by email or Phone: 1300 747 430
RSA Course ZOOM participants must have access to audio, video and chat via ZOOM to be able to complete this online session. If you require further information, please click here.

Book Now
Enrol in an RSA course (Melbourne and regional Victoria) right now, or Click Here Onsite Course delivery at your school or workplace.
Online
Online evening
Face to face
Face to face evening
Date & Time
Location
Price
Book Now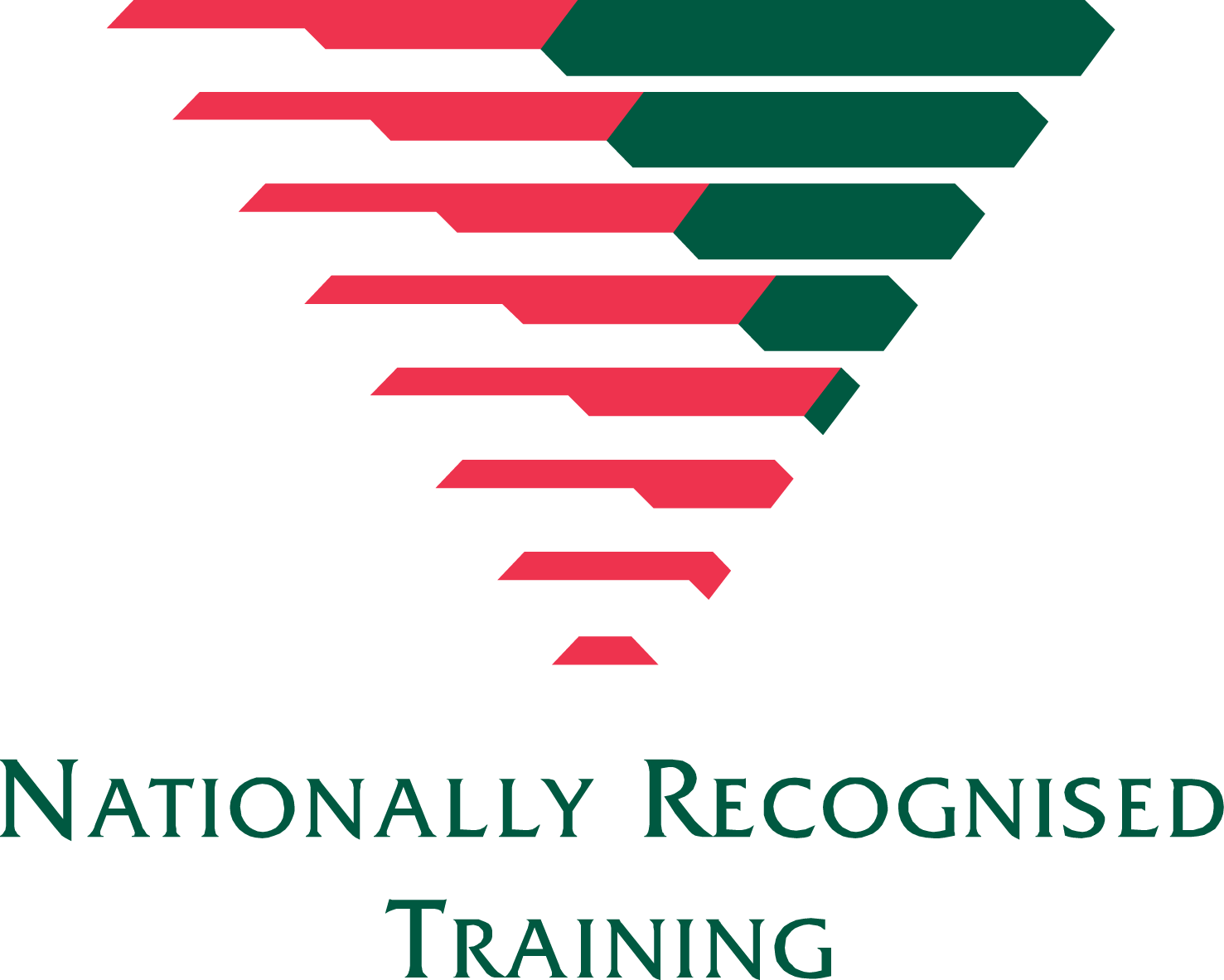 Waiter, Bar & Cafè Jobs
Immediate Start

Immediate Start
Customer Reviews
"I completed 'Use hygienic practices for food safety' a few weeks ago. The instructor was personable, experienced and able to bring these qualities to her teaching of this subject. I particularly appreciated her ability to apply the material to the individual circumstances of each participant, highlighting aspects of food handling that was important for each of our situations. Thanks, Susan"

"Good experience, audio quality for the online class could be better."

"The experience is good, you will really learn from them."

"I like the class because was theory and practice"

"Took the first aid course with Russel Hetherton. Good content and practical experience. Definitely recommended!"

"First Aid assessment. Thank you so much Russell Hetherton and Reese for a fruitful assessment today. Cheers!"
Hospitality Sector in Melbourne
The hospitality sector in Melbourne is currently seeking job applications for new entrants that hold a responsible service of alcohol (RSA) certificate. Entry level jobs include food service attendant, cafe attendant or waiter. In Melbourne many of these hospitality venues are licensed so, as a pre requisite for employment applicants will be required to have completed the RSA Melbourne course. The RSA course is 4 hours in duration and can be completed online or via face to face classroom setting. On receipt of the RSA course, job applicants should send to the employer a brief resume and attach the Victorian RSA certificate. The employer will quickly identify that the job applicant is suitably qualified to work within their licensed hospitality venue. For more information about the RSA Course in Melbourne please call Short Courses Australia on 1300 747 430.